Platform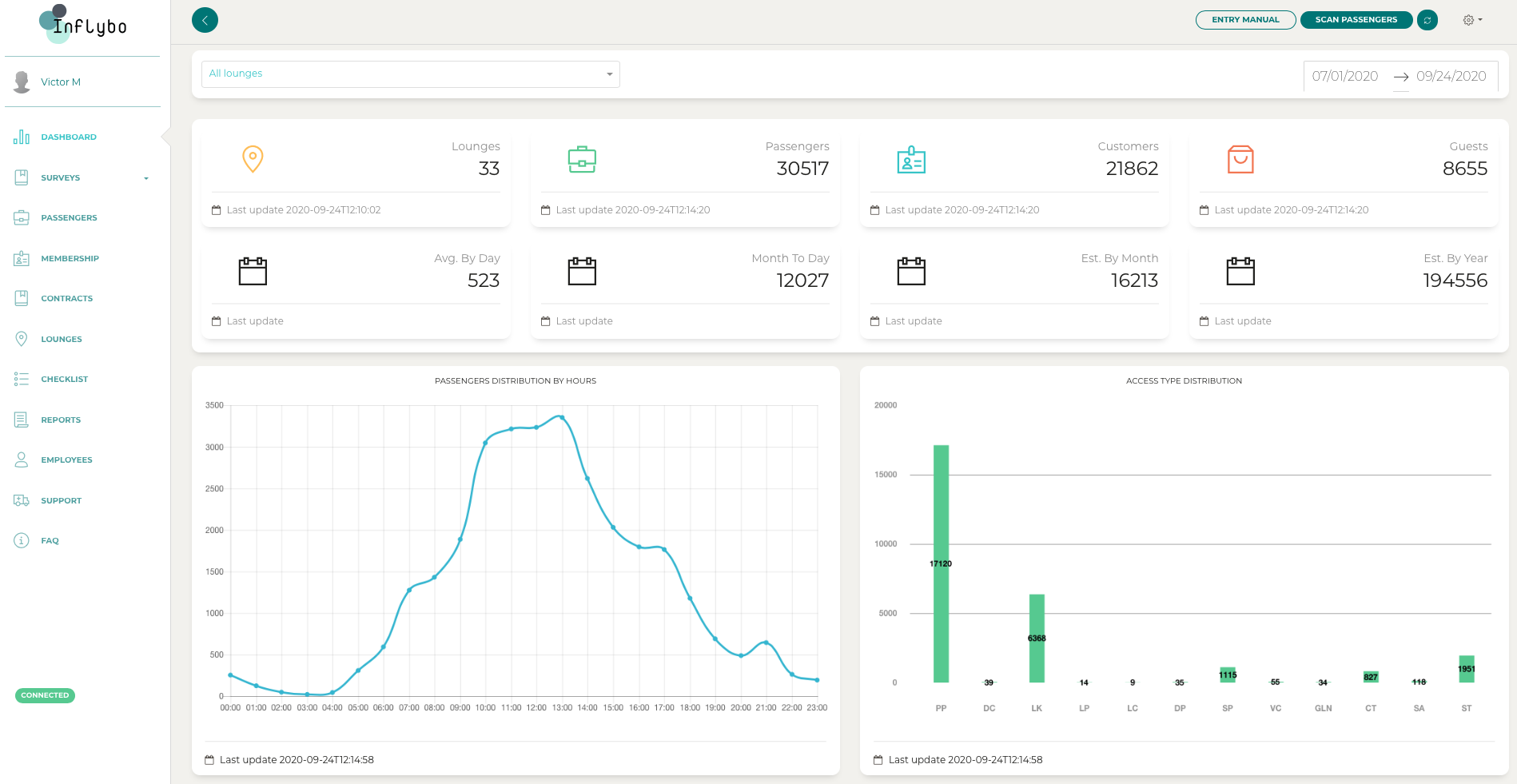 Main Features
Boarding Pass
Automatically register the passengers that arrive to the lounge by easily scanning their BP. Collet in a single scan all the passengers information.
Membership Card
Create and sell Membership Cards to your customers. The passengers receive a keypass in their email and load the Card in their Phone Wallet.
Employee
You can create an employee card and you can record the hours of entry, exit and breaks. And create reports of the hours worked by each employee.
Checklist
Create a list of actions that are necessary to check in each lounge, in case there is a problem in the room, an email will be sent to those responsible.
Contracts
You can create and edit the contracts you have with third parties and in this way associate the entry of passengers to the specific contracts.
Reports
Download all your data into excel files with a single click, you can generate reports per lounges with all the passengers informations.
Surveys
Get a pulse on your customers satisfaction by running surveys on a digital support while the passengers are in your lounge.
Brand
You will have at your disposal a completely customized web platform for you, with your logos and corporate colors that you require.
Global view
An overview og all your lounges metrics organised in easy-to-use dashboards. Register as many Lounges as you want and you have a global view of all your Lounges with access data, frequency, type of entry and many other metrics.
Lounges data analysis
Real time data at both global and lounge levels. Follow up on multiple metrics such as passengers per day, passengers per time frame and passengers per airlines.
Membership Cards
Create Membership Cards to sell or give away to your premium customers. Receive a email with a keypass to load the Card in their Phone Wallet. The passengers can load the cards into their phone wallet and have them available to use in all your lounges.
Our numbers
+670.000
Passengers scanned
We work with the bests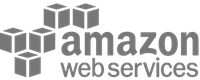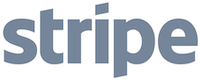 Ready to grow your business?